Magic mushrooms aren't like other drugs that have to be produced in a laboratory – they grow in the wild. More specifically, the psychedelic prodrug psilocybin naturally occurs in multiple genera and species of fungi, the mostly underground kingdom of life that produces mushrooms as fruiting bodies. So mushrooms exist to spread fungal spores and reproduce. But psychedelic mushrooms are unique in delivering spiritually healing experiences and positive mental health outcomes.
Though psilocybin remain controlled substances, psilocybin spores reside in a legal gray area, allowing them to be bought and sold in most countries, but not germinated for consumption purposes.
What are Mushroom Spores?
Psilocybin spores are the reproductive seeds of magic mushrooms, the latter of which have been honored and feared throughout human history for their hallucinatory effects.
Spores are single cells carrying a set of chromosomes with all the genetic information needed to reproduce a new primary mycelium, the threadlike underground network comprising most of the fungi's life cycle.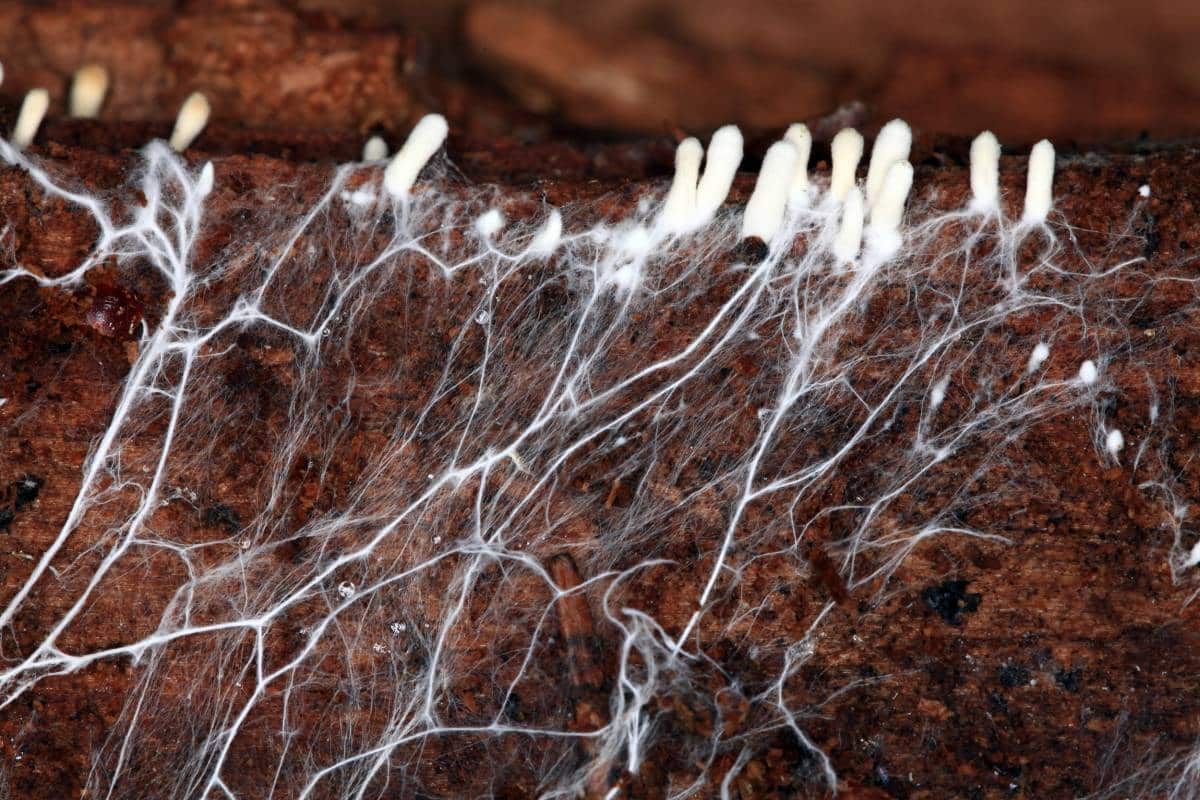 Want to easily grow mushrooms at home?
Third Wave's Mushrooms Grow Kit and Course turn the daunting task of cultivating mushrooms into a simple one.Our in-depth guide and step-by-step videos will have you harvesting your own home-grown mushrooms in no time.
HOW DO YOU ACQUIRE PSILOCYBIN SPORES?
Spores are relatively easy to find online with a simple Google search, but you'll want to shop around and peruse forums to vet reputable sources before buying. Sources range from social media groups on Facebook and Reddit to more traditional, official-looking online shops, many based in Canada.
WHERE CAN I GET PSILOCYBE CUBENSIS AND OTHER MAGIC MUSHROOMS PRODUCTS
You can always extract mushroom spawn from an existing culture, but for those without an active substrate, it's probably easiest to buy online and frrom a legit supplier which is where Trippy Shrooms comes in.
Most growers and vendors sell spores in two primary forms: spore syringes and spore prints.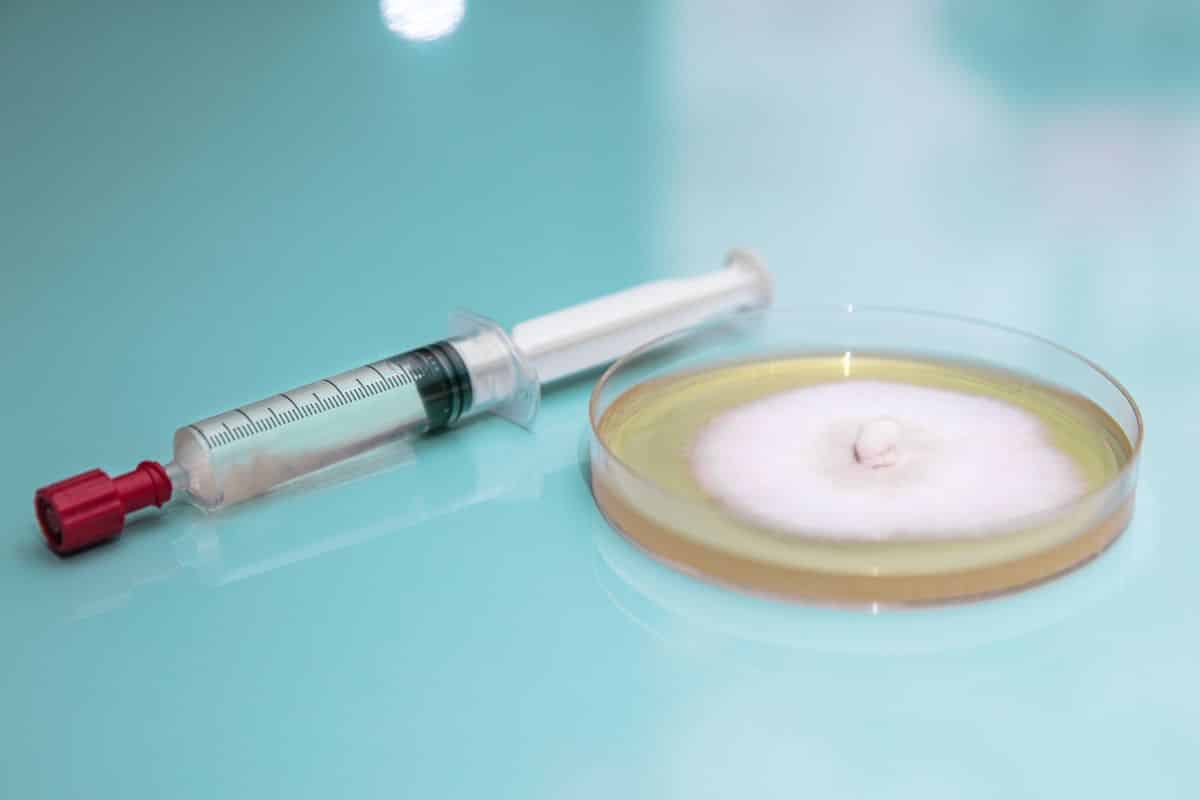 WHAT ARE MUSHROOM SPORE SYRINGES?
Spore syringes are oral syringes containing a simple solution of psilocybin spores suspended in water. Some contain liquid cultures, or spores stored in a microbiological growth medium to beget the mycelial phase of fungal development using nutrients like glucose and malted grain extract. Mycologists generally employ agar Petri dishes for their mushroom studies, but the jellylike agar is too solid and uncommon for online shipping purposes.
WHAT ARE MUSHROOM SPORE PRINTS?
In mycology (the study of mushrooms), spore prints are like a mushroom's fingerprint. They're made by laying a fresh mushroom cap facedown on a piece of paper overnight to deposit their variously colored spores. Psilocybin spore prints, for example, are generally bluish-black and vaguely resemble the iris of a human eye due to the arrangement of gills underneath the cap.
HOW LONG DO SPORE SYRINGES LAST?
Psilocybin spore syringes will generally last at least 30 days and often up to two years. Spores in this form won't survive as long as in spore prints, but they're more manageable in measuring a specific volume of liquid for study.
To maximize the life of spores in a syringe, they should be stored in the refrigerator or another cool, dark place. In warmer temperatures, bacteria can develop faster. Also, be careful to avoid accidental freezing, which could contaminate the spores and make them unusable.
WHAT STRAIN OF SHROOMS SHOULD I BUY?
There are dozens of magic mushroom species and hundreds of unique "strains" within those species. Therefore, the answer to this question is a matter of preference and intention.
For instance, for a milder psychedelic experience, you could consider microdosing a smaller amount of mushrooms to start, in which case the strain won't be as significant a factor as for more profound psilocybin journeys.
The most commonly cultivated and circulated magic mushroom species is Psilocybe cubensis. However, growers have bred Psilocybe cubensis mushrooms into a staggering variety of strains with differing effects, appearances, and growing qualities, which can be found online as Psilocybe cubensis spore syringes and spore prints. A few common strains to look for include:
Penis Envy, popular for their high potency, distinguished by their phallic appearance
PES (Pacifica exotica spora) Amazon, renowned as a rapid colonizer with prolific fruitings to maximize mushroom yields
Golden Teacher, common and easy for beginners to grow even in unoptimized conditions
Magic Truffles, the underground sclerotia of various other psilocybe species, often easier to cultivate than mushrooms
Blue Meanies refers to either a bright blue-staining strain of Psilocybe cubensis or the species Panaeolus cyanescens. You'll want to clarify with the vendor for identification purposes and to account for different growing conditions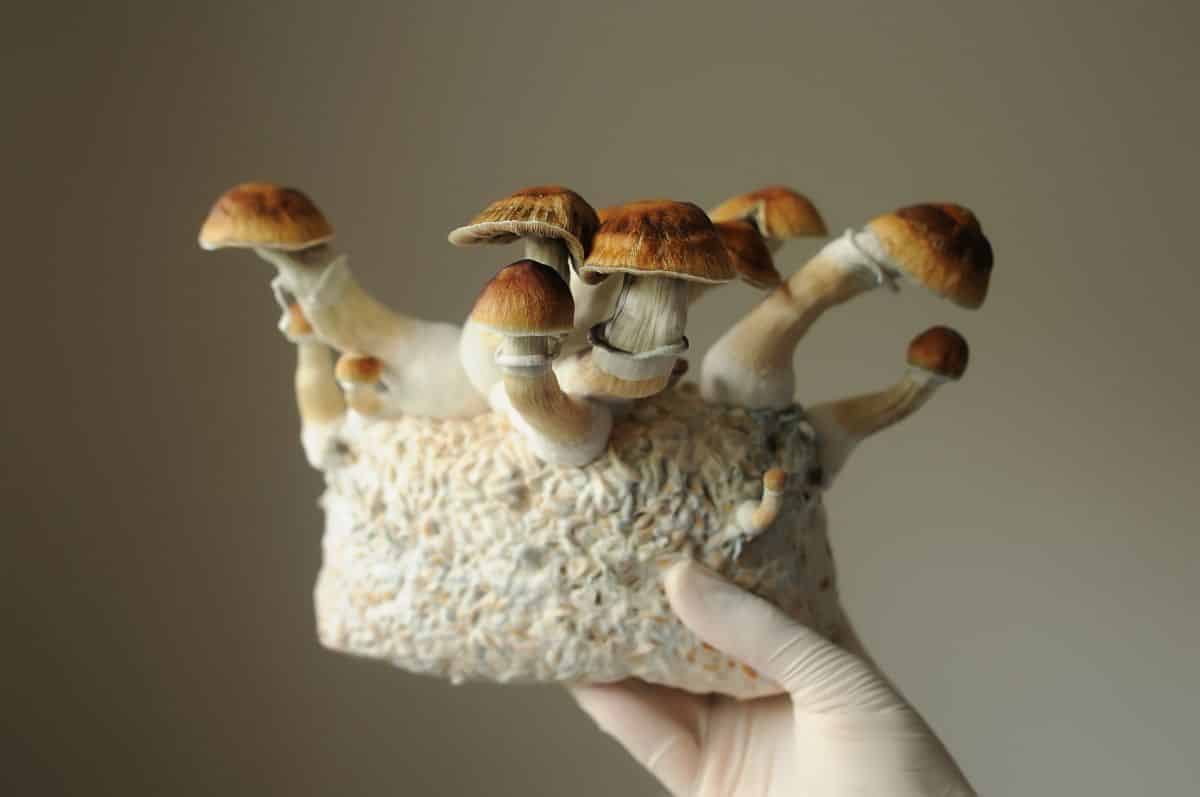 Why it's Important TO Buy Psilocybin Spores From a Reputable Organization Like Trippy Shrooms
Standard consumer protections may fail you when it comes to the barely legal marketplace for psilocybin spores. The risk of fraudulent advertising and payment scams increases on the darknet, so after purchasing, you're more or less on your own. In addition, there's no guaranteeing that spore syringes or spore prints ordered online will contain actual psilocybin spores, and there may be no recourse to get a refund or exchange coupon for an illegitimate product.
Vendor organizations will usually refuse to answer questions about growing mushrooms due to legal considerations, making it difficult to access information about what to do with the spores once you have them. Thankfully, we've put together a mushroom grow kit that comes with all the equipment and step-by-step information you need to start cultivating your own psilocybin medicine from the comfort of your own home.